D&D Wiki:Requests for Adminship/Tivanir
From D&D Wiki
Voice your opinion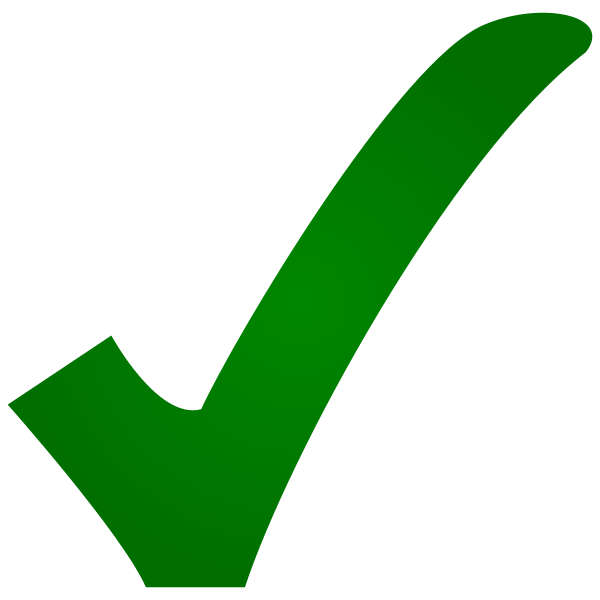 Done!
---
Voice your opinion (2/0/0) 100% Approval; Ended 17:30, 31 March 2013 (UTC)
Well I do a whole lot of cleanup and add good articles when I can.
Candidates Prelude
Questions for the candidate
Dear candidate, thank you for offering to serve D&D Wiki in this capacity. Please take the time to answer a few generic questions to provide guidance for voters:
1. What sysop chores do you anticipate helping with?

A: Primarily site cleanup with the old and forgotten (aka abandoned) things in the sites. As it is I already do a ton of tagging and evaluation since I am intimately familiar with 3.5e guidelines.
2. Of your articles or contributions to D&D Wiki, are there any with which you are particularly pleased, and why?

A: The featured article I have done a lot of leg work on which is the Warrior Monk (had input as well which I don't want to downplay but I did a lot of the work from the old stub and non usable article it used to be.)
3. Have you been in any conflicts over editing in the past or do you feel other users have caused you stress? How have you dealt with it and how will you deal with it in the future?

A: Not any more than you could think of normally, like people getting angry about nominating something for deletion. If it isn't being actively improved and it isn't enough for a stand alone article I tend to tag and let people remove it if they decide it is something they want to see worked on.
---

Discussion
My apologies for not being around often as of late. I do intend to get back to editing in the near future once some of my personal issues get resolved. I had a brief stay in a psychiatric facility due to some things related to my job. I should resume at least semi active clean up and editing in the next 4-6 weeks. Tivanir (talk) 09:41, 28 May 2015 (MDT)
Support
I've see Tivanir edit long enough to see that he's not an imbecile and his goals are to improve the quality of the wiki. I think we can trust him with the admin tools. I've been tagging and deleting articles in isolation, when at least two admins are really needed to verify each others tags. In my opinion Tivanir has occasionally tagged some pages for deletion that I think could be saved, I need someone to look over my tags too - and if they can action them immediately that halves the workload. Marasmusine (talk) 01:22, 26 March 2013 (MDT)
Tivanir has my support. He has quality edits, although maybe not too many of them, and has created some great pages. --Green Dragon (talk) 20:20, 5 April 2013 (MDT)
Oppose
Neutral