Hush (5e Equipment)
From D&D Wiki
Weapon (Unique), Rare (None)
Hush
Martial Melee Weapons
Weapon
Cost
Damage
Weight
Properties
Hush
100 gp
1d8 slashing
3 lb.
Light, Special, Finesse.
An (extremely stylish) umbrella, which also works as a misericorde dagger, and a shield.
Stylish Shield
This feature can only be gained if the Hush replaces the shield for the user. When held, gain + 2 to your AC.
---
Back to Main Page → 5e Homebrew → Equipment → Weapons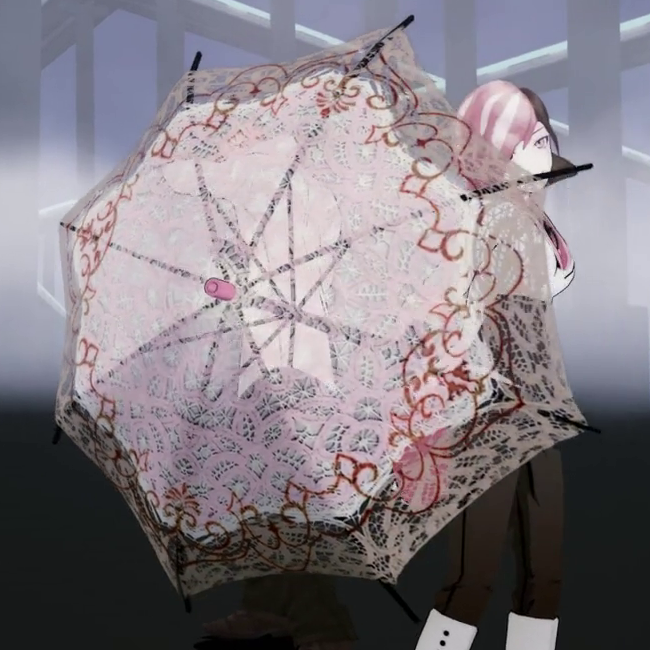 Hush, a weapon used by Neo in the anime RWBY by Rooster Teeth.