Talk:Expanded Religions (3.5e Variant Rule)
From D&D Wiki
Clarification
[
edit
]
I don't think this is too important, but it should be noted that pantheism is a real-world religion, and it is not nearly correctly defined in this article. I understand how the author meant the term (pantheism as the worship of a pantheon, but this is actually an etymological non sequitor). In any case, I doubt this will get changed, but it probably should be. --EldritchNumen 01:52, 8 January 2007 (MST)
Supplemental Variant Rule
[
edit
]
EldritchNumen, would you mind clarifying your decision to make this a Supplemental Variant Rule? --Green Dragon 10:37, 10 April 2007 (MDT)
Monotheism
[
edit
]
What about monotheism? I also have to protest that athiests would be philosophical; in fact, they would be the LEAST philosophical, as philosophy usually leads to the belief in God. At the very least, you could include henotheism (belief in many gods but worship of only one.)
Featured Article Nomination
[
edit
]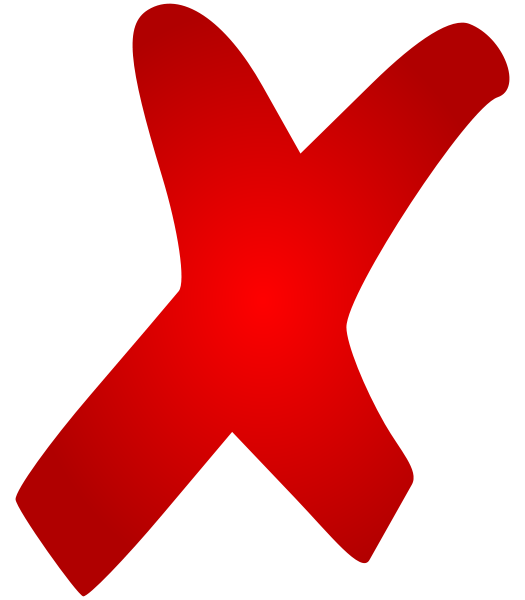 — This article did not become a featured article. --Green Dragon 15:10, 12 March 2009 (MDT)
Please feel free to re-nominate it once it meets the FA criteria and when all the major issues brought up in this nomination have been dealt with.
I feel kinda like a jack for nominating my own article, but I am very proud of this variant, which I've been using successfully since I added it to this wiki.
The criteria for featured variant rules are that it be beneficial, understandable, and not overly encumbrant. I feel like religion in the games I've been running has become much more interesting as a result of using this rule, and generally the players have been much more engaged in their characters' religious convictions. As for understandability and encumbrance, the only problem I've had is either with players not reading the variant or experienced players, who want things to be just like they're used to, trying to ignore it. I won't comment on the quality of my own writing. Please respond. --Banyan 14:15, 11 March 2008 (MDT)
Comment — Nice work I like it :), I have one suggestion though anyone could incorporate this into their games perhaps it would be better if you made a more general introductory paragraph rather than the one about Age of Titans. I'm not saying remove this information entirely you could put it somewhere but a general intro would let people know they can use it for their own games not just Age of Titans and are therefore more likely to keep reading. Oh and I actually prefer the author to nominate their own articles, the process of fixing up articles and suggesting changes could get a bit intense sometimes and if you nominate your own article you've chosen to go through that rather than someone choosing for you. --Hawk 19:27, 11 March 2008 (MDT)
Support — I like this it is a good idea and in my opinion quite useful, I'm sure many people would find it interesting and many people could use it. The only fault I can find with it is that it isn't as pleasing to the eye as say the prestige class layouts but apart from random pictures of clerics or something I can't really think of a way to make it better That said it follows all formatting 'rules' we have. I've MOI'd GD see what he thinks now. --Hawk 07:23, 28 March 2008 (MDT)
Comment — I do not actually see the reason why one would implement this into a game. As far as I can tell all it does it expand on what happens after death. That's it. I think this would be a lot more useful if it provided some in-game benefit for each type of religion chosen. For example dualists maybe could be able to make a check and see if someone is "evil" or "good". Also, to even increase the in-game effects further, you could make "levels" of the religion type and have benefits associated with that. For example a dualist prophet would be more attune to his religion that a standard follower, and therefor would have more religion-related bonus'. Just my thoughts. --Green Dragon 12:35, 28 March 2008 (MDT)
Comment — How can any system of beliefs be complete without monotheism, even as part of a list? --Noname 19:10, 30 September 2008 (MDT)
Support — A different kind of article than all the rest of the FA noms and I like it. Be something different for our main page visitors to see.   Hooper   talk    contribs    email   08:00, 9 January 2009 (MST)
Comment — As this article currently stands it does not bring enough mechanical changes to the game table to become a featured article. --Green Dragon 15:10, 12 March 2009 (MDT)