MJOLNIR Mk IV (D20 Modern Equipment)
From D&D Wiki
MJOLNIR Mk IV
[
edit
]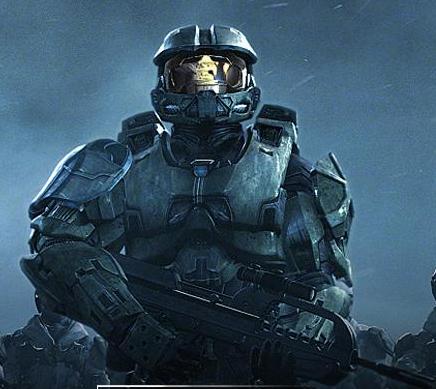 MJOLNIR Mk IV
| | Armor |
| --- | --- |
| Type | Tactical |
| Equipment Bonus | +7 |
| Nonprof. Bonus | - |
| Max Dex Bonus | +6 |
| Armor Penalty | -0 |
| Speed (30ft) | 35 |
| Weight | 1000lbs |
| Purchase DC | 110 |
| Restriction | Mil (+3) |
MJOLNIR Mk IV
[
edit
]
Although earlier attempts at developing high-powered armor produced designs that were impractical for battlefield deployment, the Mark IV MJOLNIR powered exoskeleton would be the first successful powered armor that saw deployment onto the battlefield. The Mark IV grants a character +4 Strength, a +2 bonus to his Dexterity score and increases his speed by 5ft. It includes all of the following gadgets pulled from both the core/future and future tech rule books.
Gadgets
Increased Range of Motion x5
Segmented Plates x4
Life Support (30min)
Integrated Weapon- Power Cestus (pair +2d4 lethal unarmed)
Spartan Helmet
 -Darkvision
 -Aquatic Air Filter

Heads-up Display (HUD)
  Feats: Alertness, Guide.


See this page for background information.
---
Back to Main Page → D20 Modern → Equipment
Back to Main Page → D20 Modern → Campaign Settings → Halo → Equipment → Armor.