Even the Guys Want Him (3.5e Feat)
From D&D Wiki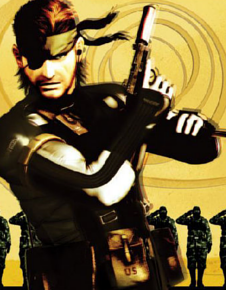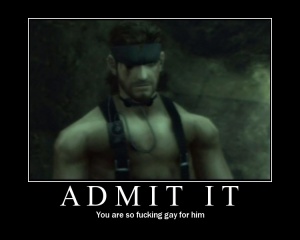 Even the Guys Want Him [General]
[
edit
]
Your character is so good-looking and unintentionally charming that he becomes a babe and stud magnet.
Benefit:
Every creature who interacts directly with this character that could be a viable target of a
charm person
spell must make a Will save (DC 20 + character's
Charisma
modifier, or be affected as if this character had cast
charm person
on them. Unlike
charm person
, however, this effect is permanent unless the character proves himself hostile to the charmed creature.
Normal: You do not reduce men (although perhaps women) to naught but whimpering, swooning teens, begging to be graced with your presence.
Special: Potential targets of this ability who witness you doing something appealing (read: heroic, or perhaps unintentionally suggestive), may take a -4 penalty on their saves, at the DM's discretion. If this feat were to be taken by a female character, it would be "Even the Girls Want Her," and would work in the same manner.
---
Back to Main Page → 3.5e Homebrew → Character Options → Feats → General Feats