Apprentice of Disguise (5e Background)
From D&D Wiki
Apprentice of Disguise
[
edit
]
You have lead your life hiding who you are, reading others behaviour and adapting your own to blend in.
Skill Proficiencies: Deception, Insight
Tool Proficiencies: Disguise Kit
Languages:
Equipment:
Why do you hide your identity from the rest of the world? come up with your reason or roll on the table below.
| d6 | Reason |
| --- | --- |
| 1 | You have committed crimes and cannot risk someone recognising and turning you in |
| 2 | You are famous and wish to experience life as a commoner |
| 3 | You are a double agent within an organisation and need a disguise to operate |
| 4 | |
| 5 | You feel a constant sensation you are being watched, by some unknown entity |
| 6 | |
Feature: Hidden in Plain Sight
[
edit
]
Each time you finish a long rest you can choose to change your Eye colour or Hair colour. alternatively you can change your skin tone by one horizontal or vertical space according to the table below: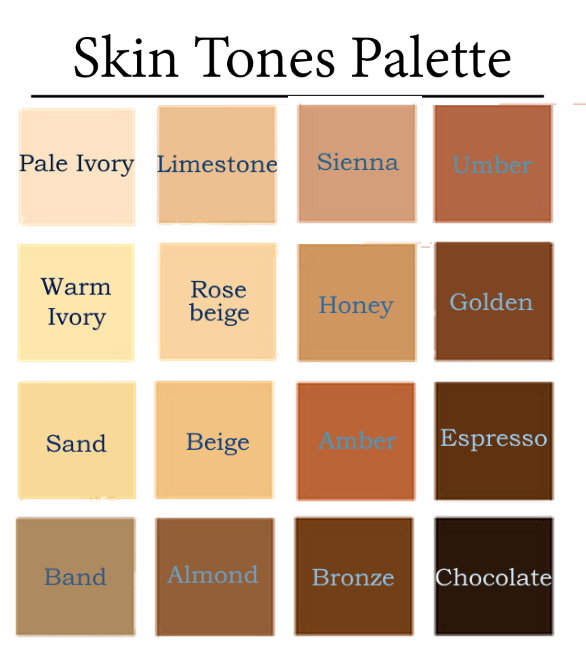 Means of Disguise
[
edit
]
The exact means by which you achieve your transformation can vary, choose one of the below or roll a d6 Regardless of the means, the disguise can only be altered after a Long rest, whether it be due to the time taken for magic to take affect or the need for agents to react without agitation.
| d6 | Disguise |
| --- | --- |
| 1 | Contact lenses, Wigs & Semi-permanent Makeup |
| 2 | Transmutation Magic |
| 3 | Alchemical Bleaches and Dyes |
| 4 | |
| 5 | Illusion Magic |
| 6 | You don't know, but its handy |
Personality
[
edit
]
| d6 | Ideal |
| --- | --- |
| 1 | Hidden at all costs. I will kill anyone who threatens my identity (Evil) |
| 2 | For a good cause. I would risk my cover to save an innocent (Good) |
| 3 | Chamaleon I'll become anyone if it helps me fulfill my goals (Chaotic) |
| 4 | <-Ideal->. (Any) |
| 5 | <-Ideal->. (Lawful) |
| 6 | <-Ideal->. (Neutral) |
| d6 | Bond |
| --- | --- |
| 1 | I need to provide for my family, but they cannot know it's me. |
| 2 | |
| 3 | I have fallen for someone who doesn't know the real me. |
| 4 | |
| 5 | |
| 6 | |
| d6 | Flaw |
| --- | --- |
| 1 | I sometimes over-commit to the role, hindering my own goals |
| 2 | |
| 3 | |
| 4 | |
| 5 | |
| 6 | |
---
Back to Main Page → 5e Homebrew → 5e Backgrounds