User:Quincy
From D&D Wiki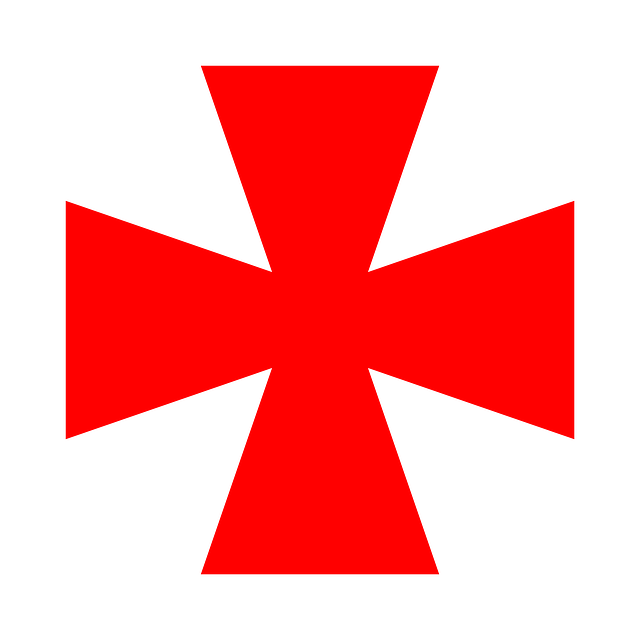 Howdy! My name's Quincy and I'm an administrator here on D&D Wiki.
Deleted Content
[
edit
]
For sentimental reasons, I've saved copies of a very large number of 5e pages that have been deleted from this wiki. You can find some of them by following this link.
Utilities
[
edit
]
FOLLOW THIS LINK FOR A NUMBER OF EXCEEDINGLY USEFUL UTILITIES!! .
My Workspaces
[
edit
]