Manibus (5e Race)
From D&D Wiki
Manibus
[
edit
]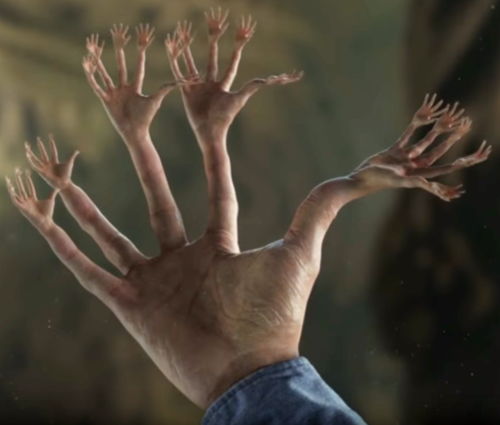 Manibus Traits
[
edit
]
You have hands for fingers
Ability Score Increase. Your Dexterity score increases by 2 and your Strength score increases by 1.
Age. Less than a century
Alignment. None
Size. Medium
Speed. Your base walking speed is 30 feet.
Hands. You can hold (and use) five small objects per hand, instead of one.
Languages. You can speak, read, and write Common.

---
Back to Main Page → 5e Homebrew → Races