Mollarok (3.5e Deity)
From D&D Wiki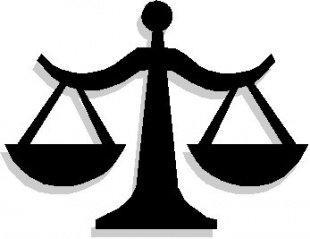 [edit]
Mollarok
Mollarok is the Valgorian god of Justice. He is also known as The Lawbringer.
| | Greater Deity |
| --- | --- |
| Symbol: | Balanced Scale |
| Home Plane: | Valgora |
| Alignment: | Lawful Neutral |
| Portfolio: | Law, Justice, War |
| Clergy Alignments: | Lawful Neutral |
| Domains: | Law |
| Favored Weapon: | Longsword |
[edit]
Character
Mollarok is, as legend says, a one-time acquaintance of Vargach and Darshul, who, after learning of Darshul's betrayal, decided that it was actually a good thing. He believed that having equality was needed. It was at this time he began to form the first law book.
Followers of Mollarok follow but one saying: By the laws of Mollarok!
[edit]
Clergy and Temples
The Mollarokian Monks are found throughout the land in various monastarys, though they have a huge following in their own home country of their God's namesake.
---
Back to Main Page → Dungeons and Dragons → Deities → Greater

Back to
Main Page
→
3.5e Homebrew
→
Campaign Settings
→
Valgora
→
Valgorian Pantheon