Main Page
From D&D Wiki
Welcome To D&D Wiki!
Dungeons and Dragons Wiki pages

5th Edition (5e)

4th Edition (4e)

Revised 3rd Edition (3.5e)

Acquired Advanced 2nd Edition (2.5e)

Community Projects

Community Portal

A guide to all community projects, including the facebook page and featured articles.

Publication List

List of all d20 published products in every edition. Please help compile pages. (1324 items)

d20 Modern Wiki pages

Help Pages

Help Portal

Where new and old users alike can find help for formatting, design guidelines and more.

Meta Pages

Contact the administration, find pages you can help with, and other special pages.
Recent News
Featured Article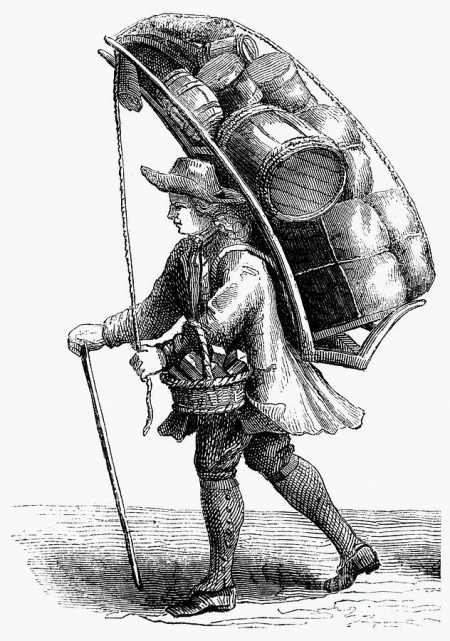 Nomads are natural travelers, native only to the caravans they live in. They learn varied and esoteric practices from other travelers, ancient writings, or simply through trial and error. Nomad's different caravan lifestyles and the experiences they know not only found in every nation, but in every creature, make them right at home leading an adventuring party simply because, in a way, a party is just a small caravan.
Nomads
have plenty of reasons to adventure between the experiences to be had, treasures to be found, and stories to be woven. As a nomad your skills and tricks far surpass your abilities in combat. As a leader, you have realized that you have a part in guiding the beast of civilization to greener pastures. What are your goals now that you left your caravan? Is your heart set on experiencing as much of the world as possible? Are you apt at trickery and deceit? Or, will you journey down the rabbit hole of magic? When a nomad is asked, the question is often met with a shrug and a hearty laugh, which is swiftly followed by the nomad's many tales of adventure and travel.