Vladmir Aristarkh (3.5e NPC)
From D&D Wiki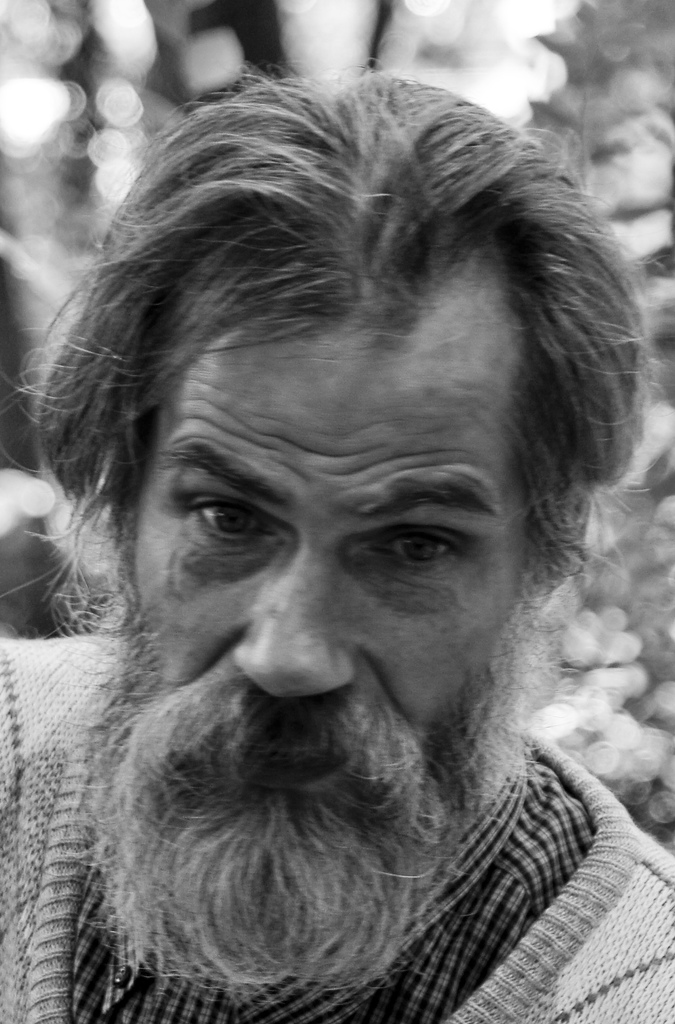 Vladmir Aristarkh, known colloquially as Ice is the Head of State for Blüdfrost.
Seafaring Days
[
edit
]
He earned his nickname after surviving a shipwreck by swimming to the nearest landmass in the frozen water. He is much beloved in his home state and works endlessely to ensure the fishing-based economy of the land.
Personal Life
[
edit
]
His only child, Anna Maria Aristarkh is a celebutaunte of the state, and posters of her can be found in shipcabins around the region.
Game Stats
[
edit
]
Vladmir "Ice" Aristarkh

CR 14

Male human swashbuckler 14
CG Medium humanoid (aquatic)
Init/Senses
+4/Listen +17, Spot +17
Languages
Common, Aquan, Sahuagin, Dwarven
AC
29, touch 24, flat-footed 24
(+4 Dex, +2 Wis, +10 armor)
hp
138 (14 HD)
Fort/Ref/Will
+9/+4/+4
Speed
40ft
Melee
Dagger 1d4 or
Melee
Dagger 1d4
Base Atk/Grp
+14/9/4/+24
Abilities
Str 23, Dex 18, Con 17, Int 16, Wis 15, Cha 15
Feats
Fortitude, Power Attack, Cleave, Great Cleave, Weapon Focus, Dodge, Mobility, Spring Attack
Skills
Climb +1723, Intimidate +17, Jump +23, Knowledge (religion) +4, Knowledge (history) +1, Knowledge (local) +1, Listen +17, Ride +8, Spot +17, Survival +17, Swim +17, Tumble +6, Use Rope +5
Possessions
great club, traveler's outfit, percussion equipment
Patron Deity
Vargach
---
Back to Main Page → 3.5e Homebrew → NPCs → CR 14


Back to Main Page → 3.5e Homebrew → NPCs → ECL 14

Back to Main Page → 3.5e Homebrew → Campaign Settings → Valgora→Blüdfrost