Typhron (3.5e Deity)
From D&D Wiki
| | Lesser Deity |
| --- | --- |
| Symbol: | A massive shining metropolis |
| Home Plane: | Mechanus |
| Alignment: | Lawful good |
| Portfolio: | Justice, Technology, and Civilization |
| Clergy Alignments: | Must be lawful good or neutural |
| Domains: | Good Law Protection and Healing |
| Favored Weapon: | Progress (Heavy Arquebus) |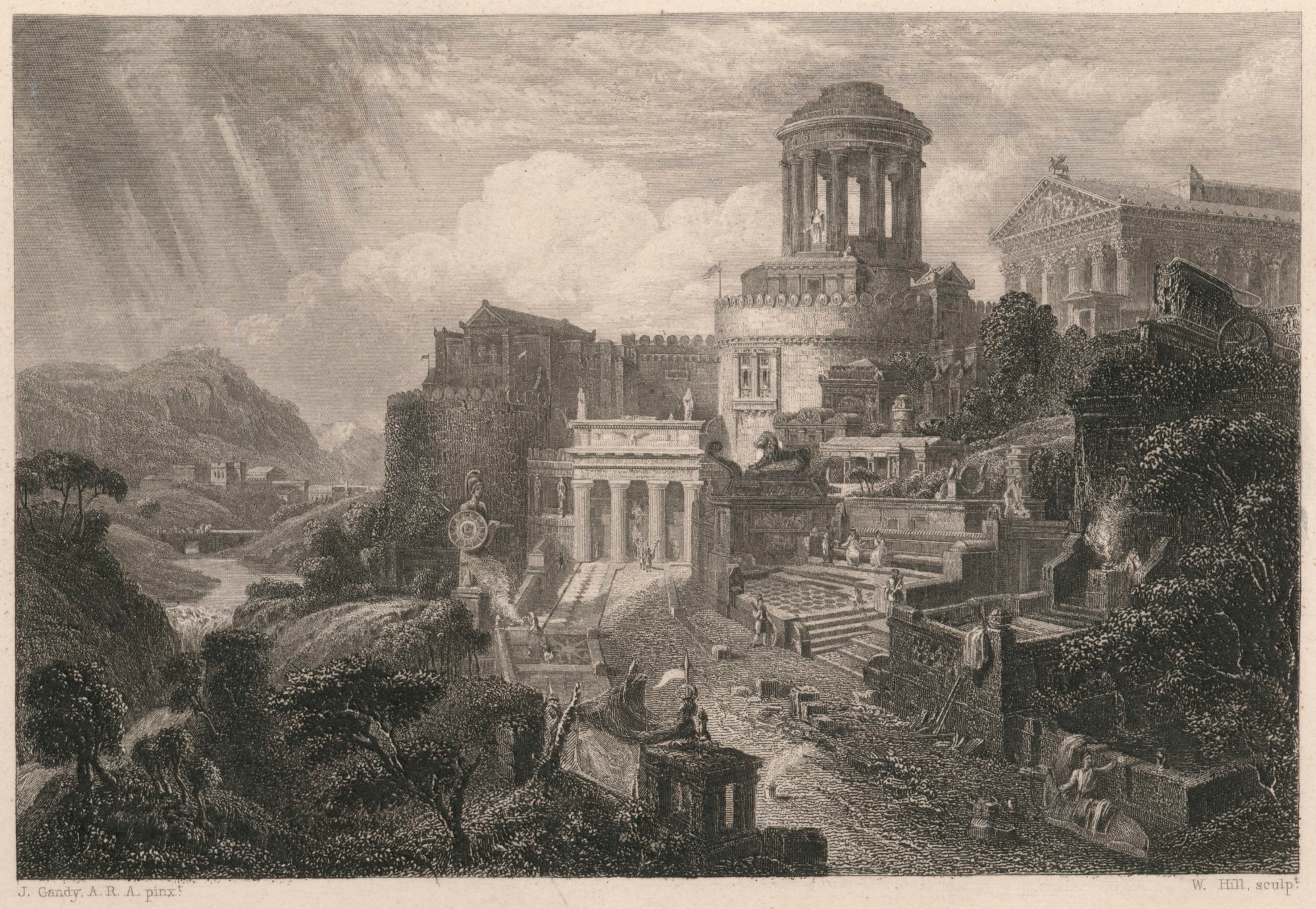 Typhron is the protector of civilization and technology. He formerly ruled Atlantis.
Typhron encourages his followers to preserve and advance civilization.
Clergy and Temples
[
edit
]
His temples are found in thriving metropoles usually as labs, gaurdhouses, Courts or Hospitals with altars tucked away in a corner. His clergy are nearly required to have productive jobs. In times of strife (like the current time) his followers retreat and try to bring down evil civilizations then rebuild.
---
Back to Main Page → 3.5e Homebrew → Deities → Lesser