The Sliver Dragon (5e Subclass)
From D&D Wiki
The Silver Dragon
[
edit
]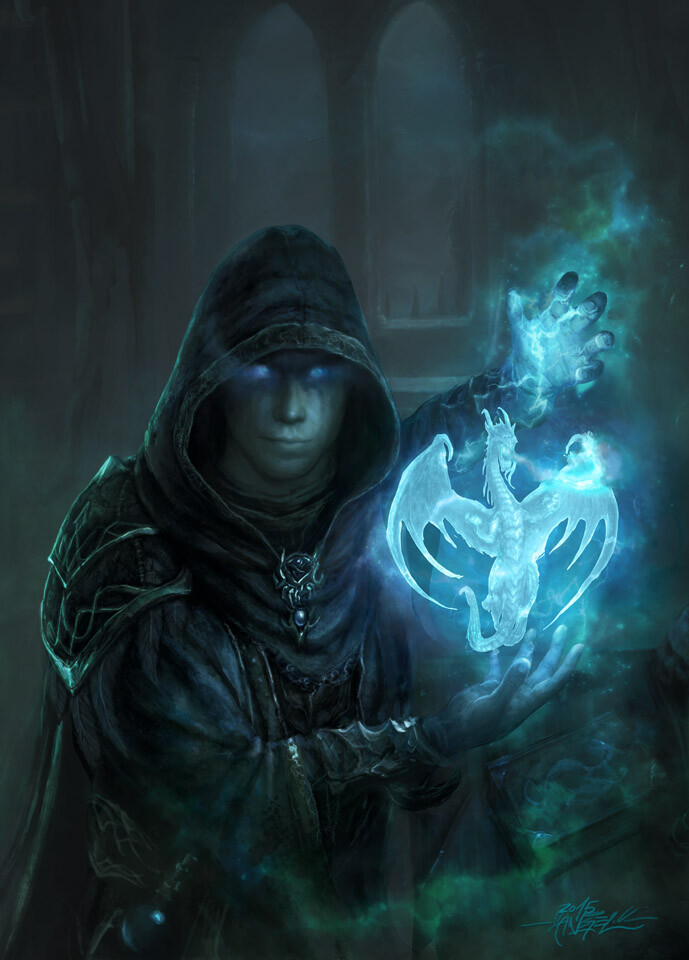 Source image by Sacha Angel Diener
Warlock Subclass
You are a warlock who has made a pact with a noble and fierce silver dragon.
Expanded Spell List
The Silver Dragon lets you choose from an expanded list of spells when you learn a warlock spell. The following spells are added to the warlock spell list for you.
Freezing Blast
When you enter into this pact, you may choose to deal cold damage instead of force damage with the eldritch blast spell.
Placeholder
Starting at 1st level, an always on feature or a feature with a lot of uses
Ice Shield
At 6th level, when you would take damage from an attack, you may instead summon a thin layer of protective ice around your body as a reaction. The attacks damage gets reduced by your warlock level + 1d6. Once you use this feature, you may not use it again until you finish a short or long rest.
Placeholder
At 10th level, passive defensive feature
Placeholder
At 14th level, great/large one time use feature
Silver Dragon Invocations
[
edit
]
Weather Manipulator
Prerequisite: Blue Dragon Patron, 15th level
You can use the control weather spell as your 8th-level Mystic Arcanum.
References
[
edit
]
---
Back to Main Page → 5e Homebrew → Character Options → Subclasses