Heather (3.5e Deity)
From D&D Wiki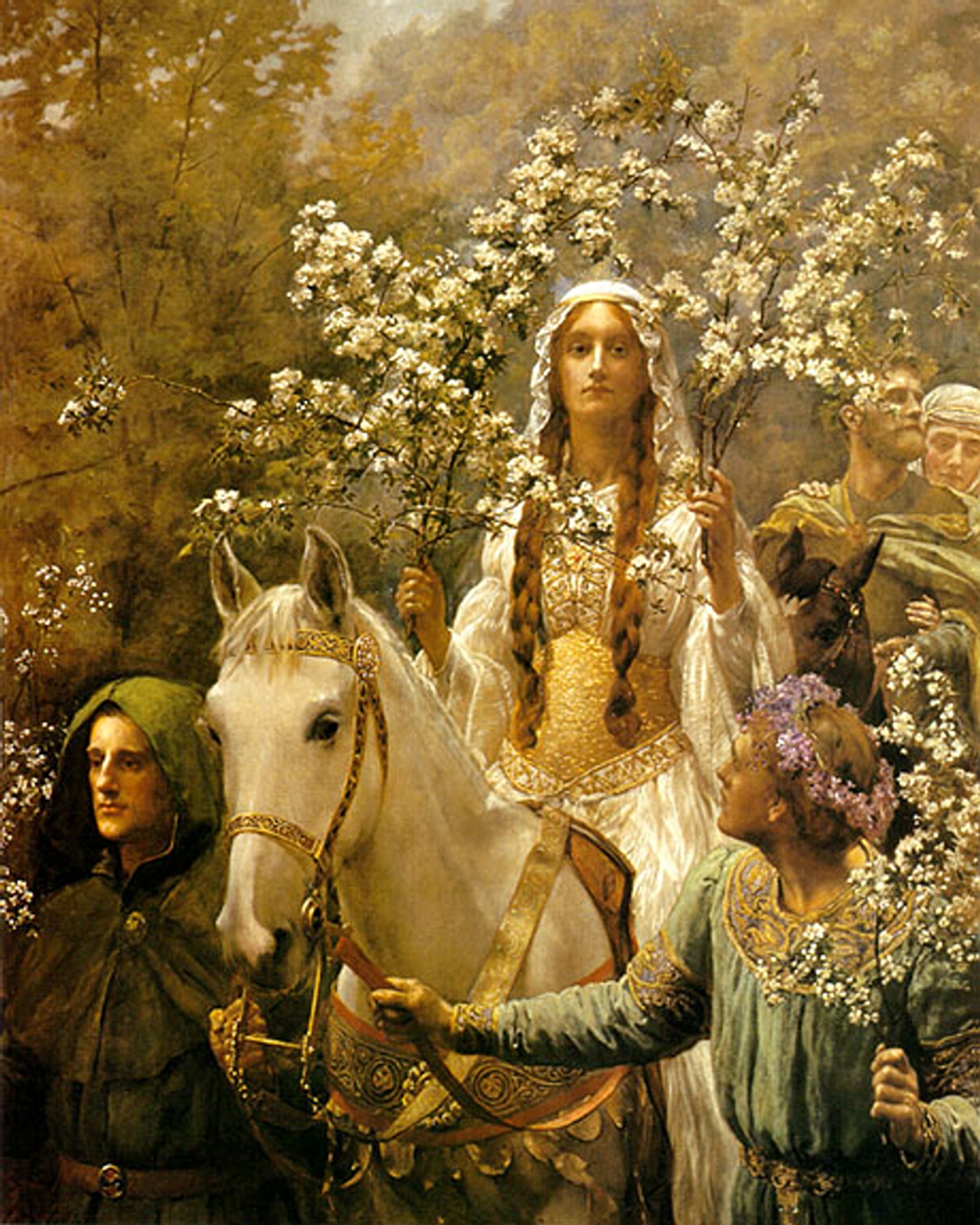 Heather is the Lady of Peace, the matron of weather, and the watcher of the field. It is she who cares most for the civilization that man has built.
Also called the White Lady of Peace.
She is twin to Hart
The purpose of peace is to raise crops and raise children. In the best world, everyone would do things things. Given that wars do come, Heather is the goddess of peace once the time for peace has come.
Clergy and Temples
[
edit
]
Heather's temples are prominent in most towns and villages. Agriculture is very important to these people.
To travel under the sign of Heather, or to travel with the clergy of Heather, is to travel in peace. Most civilized nations respect this sign. Those who do not respect this sign risk the disfavor of the gods.
Endhaven
[
edit
]
Heather resides in the great city of Aq
---
Back to Main Page → 3.5e Homebrew → Campaign Settings → Endhaven → Gods
Back to Main Page → 3.5e Homebrew → Deities → Greater