Elthor (3.5e Deity)
From D&D Wiki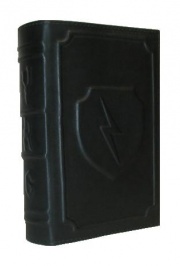 Elthor is the Elven Loremaster. He is charged with protection of all the sacred traditions and honor of elvenkind, and is often manifested as a kindly, wizened old man. All those whom would aid innocents and staunchly defend their kin are friends of Elthor.
Clergy and Temples
[
edit
]
Pantheon
[
edit
]
---
Back to Main Page → 3.5e Homebrew → Deities → Greater
Back to Main Page → Dungeons and Dragons → Campaign Settings → Anazar → Religion.